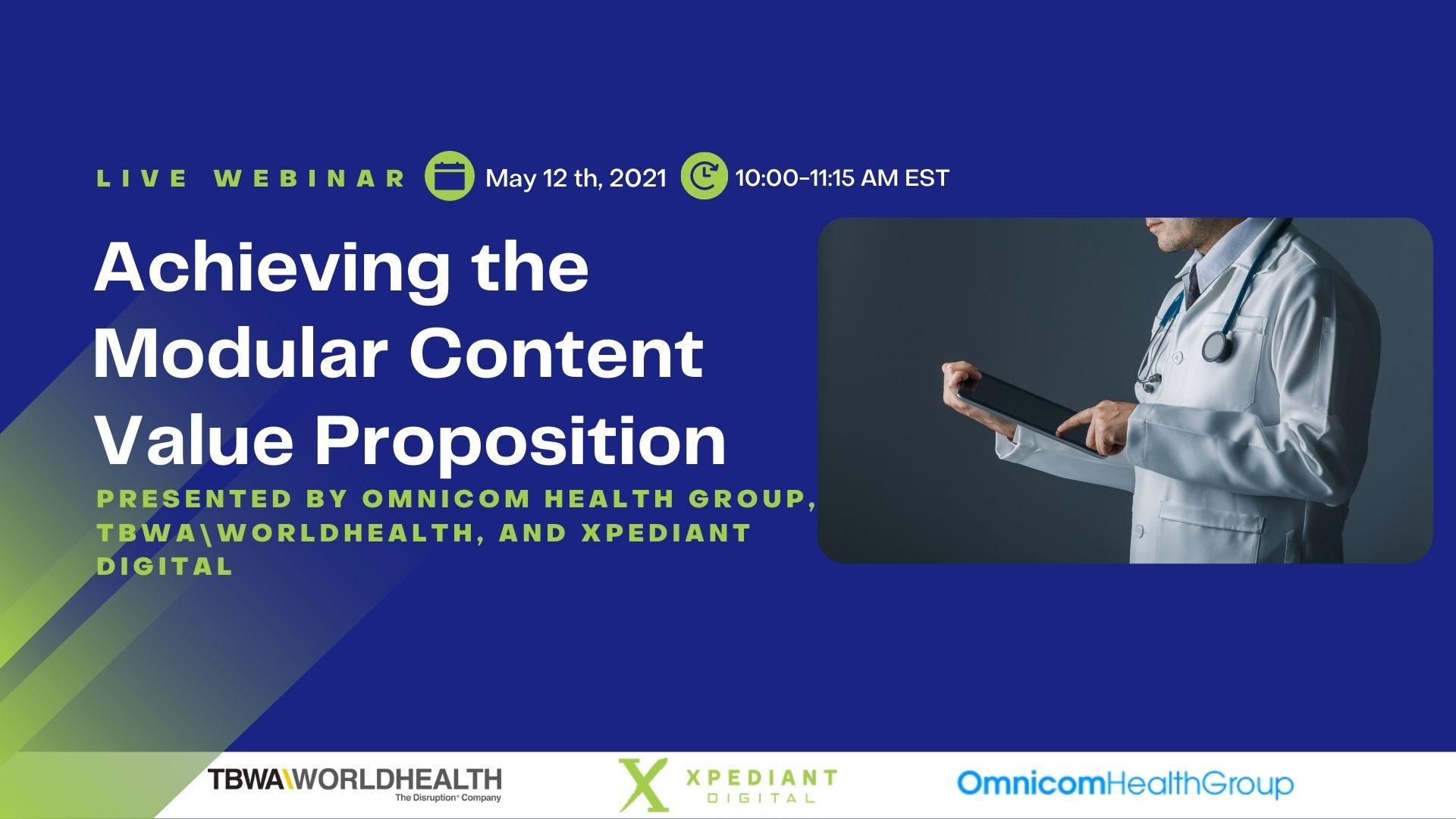 Achieving the Modular Content Value Proposition
Realizing that pharmaceutical firms are at different levels on the Modular Content Maturity Curve (MCMC), this webinar has been designed to help all companies realize the benefits of Modular Content. The ultimate end goal being an integrated and automated digital asset ecosystem. View this three-part, interactive session focused on sharing lessons learned and starting your journey to higher levels on the MCMC:
Presentation, Q&A, Demonstration.