Xpediant Digital is a Leading MarTech Product & Services Firm
Xpediant Digital assists clients in executing successful marketing technology initiatives, using a blend of proprietary technology and industry-leading accelerators to deliver projects on time and create meaningful ROI.
Digital Experience Solutions with Measurable ROI
Xpediant can help you through the planning, goal setting, roadmap creation and stakeholder involvement required for successful MarTech initiatives.
Xpediant leverages a blend of proprietary technology and industry leading accelerators with our 20+ years of experience to successfully deliver your martech projects and create meaningful ROI.
We work with some of the industries largest companies to deliver on their digital transformation goals and beyond, including post deployment needs such as RunOps, Enhancements, Managed Services and more.
Xpediant's Impact on the Digital Asset Supply Chain
Reduced Creative
Design Time​
Reduced Web PDF Creation Time
Reduced Regulatory Package Build time​
Saved for Clients Across the Digital Asset Ecosystem
How can Xpediant help you?
Xpediant Digital is a next-generation solutions company that is committed to the pursuit of digital experience, integration, and optimization within the marketing ecosystem. Our company has been in business for more than 20 years and has worked across multiple industries. 
DAM Optimization and Experience Design: We help you make the systemic changes needed to enable new technology initiatives.
  Modular Content: Leading Modular Content strategy and technology execution to improve marketing output up to 50%.
Familiar Experience: We work with the tools you already know how to use, and make them better, keeping training to a minimum.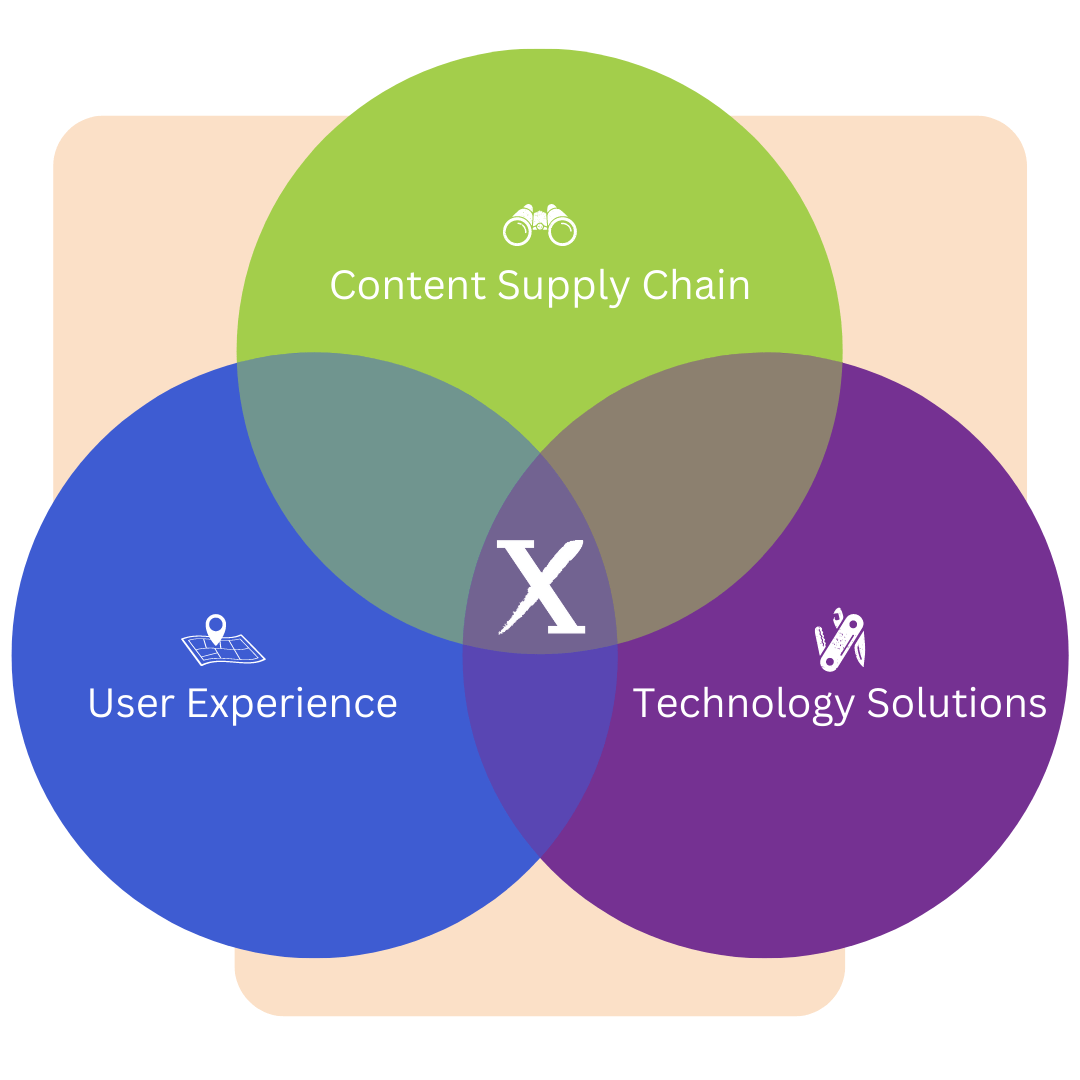 We specialize in integrating and automating the digital asset ecosystem from designing through publishing using our core products including XpConnect® Platform, XpGenerator®, and XpOmniChannel™ Framework which enables Modular Content. Our goal is to help you create content faster, more cheaply, while improving output and content re-use.
Bi-directional Integration

Sync Between AEM and Vault

Single Authoring Solution for all Channels
Full or Incremental Backups

Deployed to Your AEM Instance

Eliminate up to 90% of Archive Time

Storage to Location of Your Choice

Perfect for Compliance and Audits
Pre-approve Content Modules

Maintain Brand Consistency
What Customers Think About Us?
Reach out if you have any questions about our work, product or services. We would be happy to help.